Your research project. Our experience.
We make our multiyear expirience in Chemical and Pharmaceutical research areas availabile to the companies that want to start a new research or analysis project.
Chemical and pharmaceutical patents and literature researches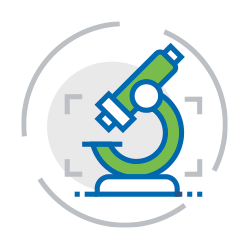 The scouting of new synthetic pathways for new Active Pharmaceutical ingredients or already present in the market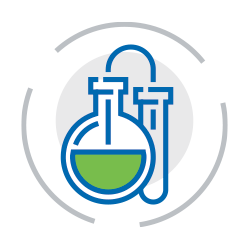 Research and development of chemical syntheses in Lab or Kilolab scale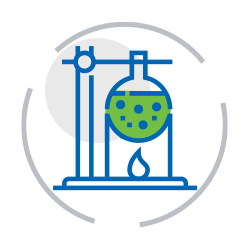 Process parameters identification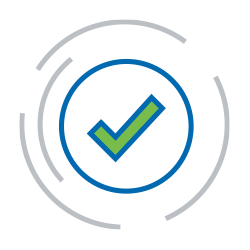 Process validation in the Lab or Kilolab scale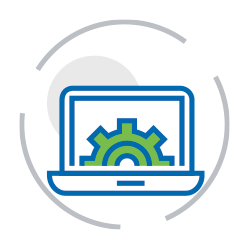 Optimization of industrial processes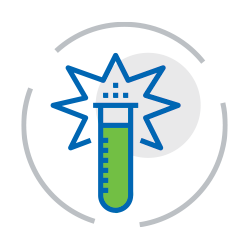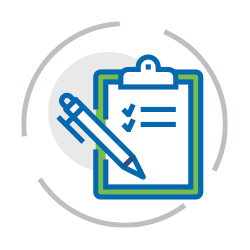 Determination of analytical specifics for raw materials, intermediates and final products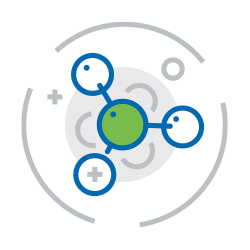 Preparation of analytical standards, impurity synthesis and their characterization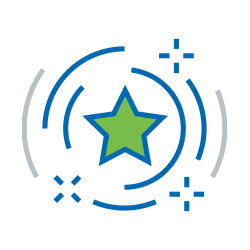 Supply of intermediates or final products on small scale (1-2 Kg)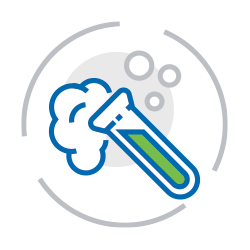 Research for the substitution of toxic and hazardous solvents or reagents
Documentation preparation for AIFA, EMA and FDA
Do You need to realize a new research project in chemical and pharmaceutical areas?
Contact us for every information on our expirience in the research field, on our skill and on facilities of our equiped and avantguard laboratory.