Curriculum
Chiodini Dr. Giorgio
Master degree in Chemistry, University of Milan, 1975.

Registered to " Lombardy Chemical Order" since 1987 n°2635

Qualified Person approval n° 219/2006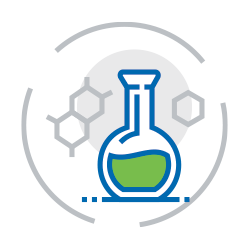 More than 40 years expirience in italian and foreign chimical and pharmaceutical companies:
Dow-Lepetit SpA Milano : 1976-1983 Senior Researcher .
Bracco SpA Milano : 1983-1985 Pilot Plant Supervisor.
Blaschim SpA Lesmo-Monza : 1985-1987 Manager for the new industrialization productions.
Bardiafarma SpA Borgo S. Giovanni-Lodi :1987-1990 Technical and Plant Manager.
Labochim SpA Segrate-Milano : 1990-1993 Technical and Plant Manager.
ABC Farmaceutici SpA Trecate-Novara : 1993-1996 ; 2005-2007 Consultant, Technical and Plant Manager and Supervisor Research and development industrialization
Sol-Mag SpA Dorno Pavia : 1996-2005 General Manager
Teva SpA  Rho Milano : 2008-2012 Consultant in Santhià Sicor plant and Qualified Person at Bulciago Teva PFC Plant.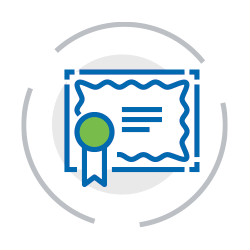 Developer of different industrial patents:
Synthesis : Famciclovir
Synthesis : Eseretol
Synthesis : Eptastigmine
Synthesis : Diclofenac Bromine free