THE SUCCESS OF A PROJECT DEPENDS FROM AN ACCURATE DATA ANALYSIS
An accurate data management and the development of new methods and techniques that permit a precise, accuarate and sensible detection of analites is foundamental for every project we work on.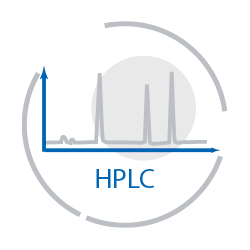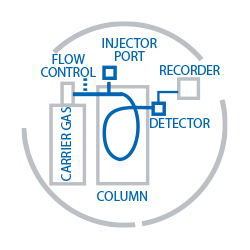 Gas Chromatographic Analysis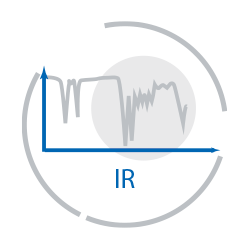 UV-Vis and FT-IR spectrophotometric analysis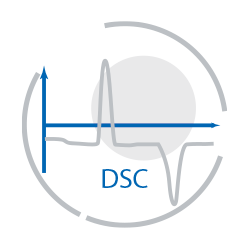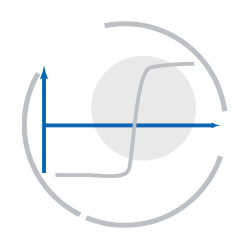 Potentiometric titrations
Do You have to develop new protocols or methods for the data analysis  ?
We realize new analysis methods, protocols and validations reports in compliance of client's requests.