Research. Analysis. Advice.
We apply all our proficiency and experiences at the service of the companies that believe in research, in experimentation and in fulfillment of new processes, to obtain a business profit in their market area.
We apply our multi-year experience in the research field for chemical and pharmaceutical companies offering an high professional service.
Our agile and dynamic organizational structure, allows us to offer a flexible and custom service in the test phase and in the data analysis to the companies.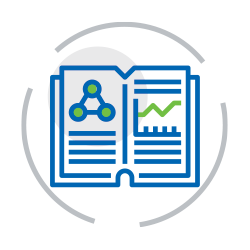 Thanks to our avant-garde laboratory we develop new techniques and methods, giving an high qualified assistance for all our partner.
An avant-garde laboratory…
Our laboratory is constantly updated with the most advanced technological equipments. The methods and the techniques applied in the test and experimentation phase are in line with the elevated standards in the chemical and pharmaceutical research field .
CCF pays a particular attention in the development of new research techniques and methods, linked at our expertise in the industrialization process , permit us to offer a global service to our partners
Entrust your projects to high qualified professionists with multiyear expirience in the chemical and pharmaceutical research areas.
We possess an equiped and avant-garde laboratory.
Do you need our collaboration?
If you need our collaboration for one of the services that we offer, fullfill the format, with your personal informations and for which service do you need our support, will be our attention to contact You ASAP.